26
August
2019
|
14:28 PM
America/New_York
Hotel Hershey vs. Hershey Lodge: Where to Stay?
This post originally appeared on themomoftheyear.net
Hands down, one of the coolest perks of my job is the opportunity to check out Hershey properties as part of Hershey's Sweetest Families. My first ever gig was a ride operator in the kiddie rides at Hersheypark, and I then was a server at the Fountain Cafe (now Trevi 5!) at the Hotel Hershey. Through my years working for Hershey, I never imagined myself staying on property! What an incredible treat to visit with my own family years later!(read: swooning!)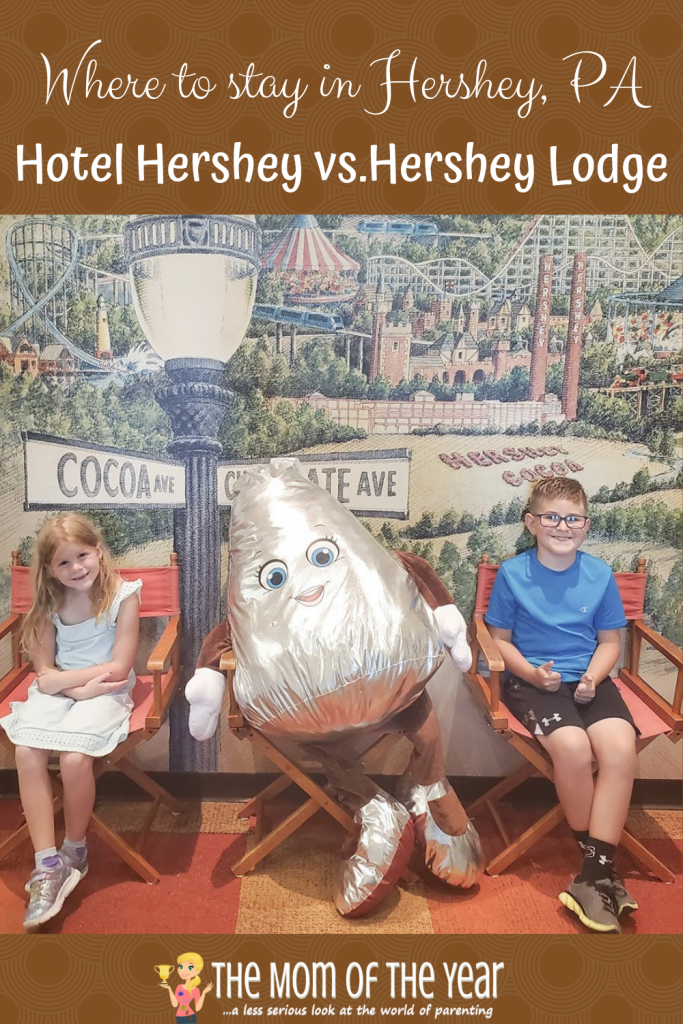 Crushing on your own trip to Hershey? Not sure where to stay or how to make the most of your vacay? No worries, friends! We've got the full scoop on sorting the Hershey Hotel vs. Hershey Lodge here–read on!
Hershey Hotel vs.
Hershey Lodge: Where to Stay?
Cost:

The Hotel is pricier than The Lodge

Convenience to park:

this is a non-consideration when staying on-property with Hershey (otherwise there is a hefty parking fee!)

, there are shuttles from the Campground, Hotel, and Lodge alike: all convenient and included!

Water features:

The Hotel Hershey has a boss outdoor slide while the Hershey Lodge has an incredible indoor waterpark.

Pro tip:

Stay at the Hershey Lodge in the off-season when weather is down and enjoy their fantastic indoor waterplay; leave the Hotel's cool outdoor fun for when it shines in the summer!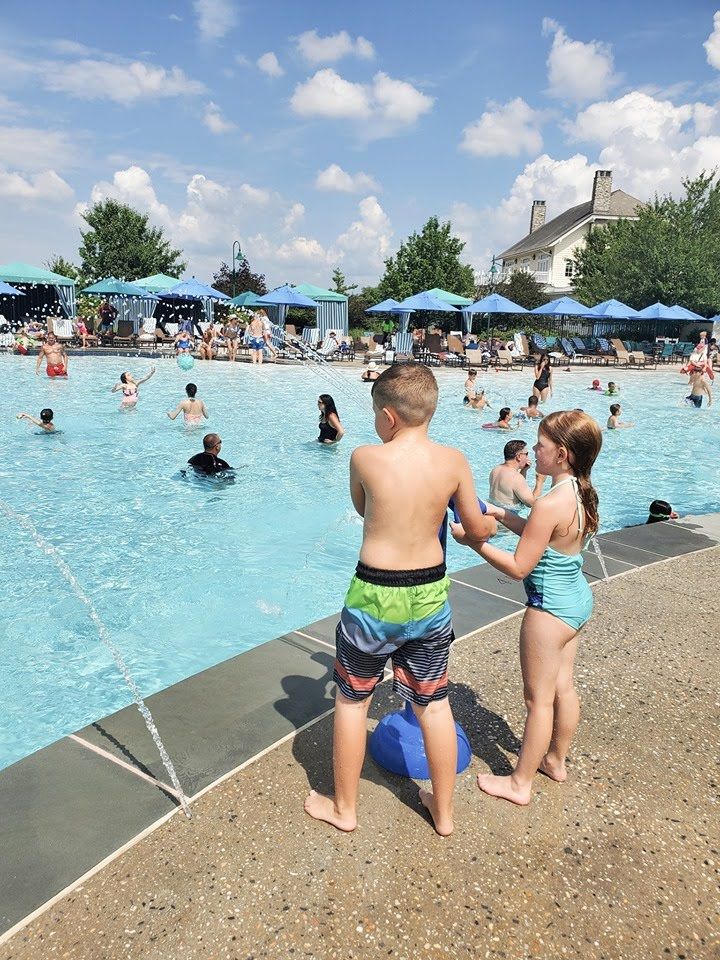 Outdoor fun at the Hotel Hershey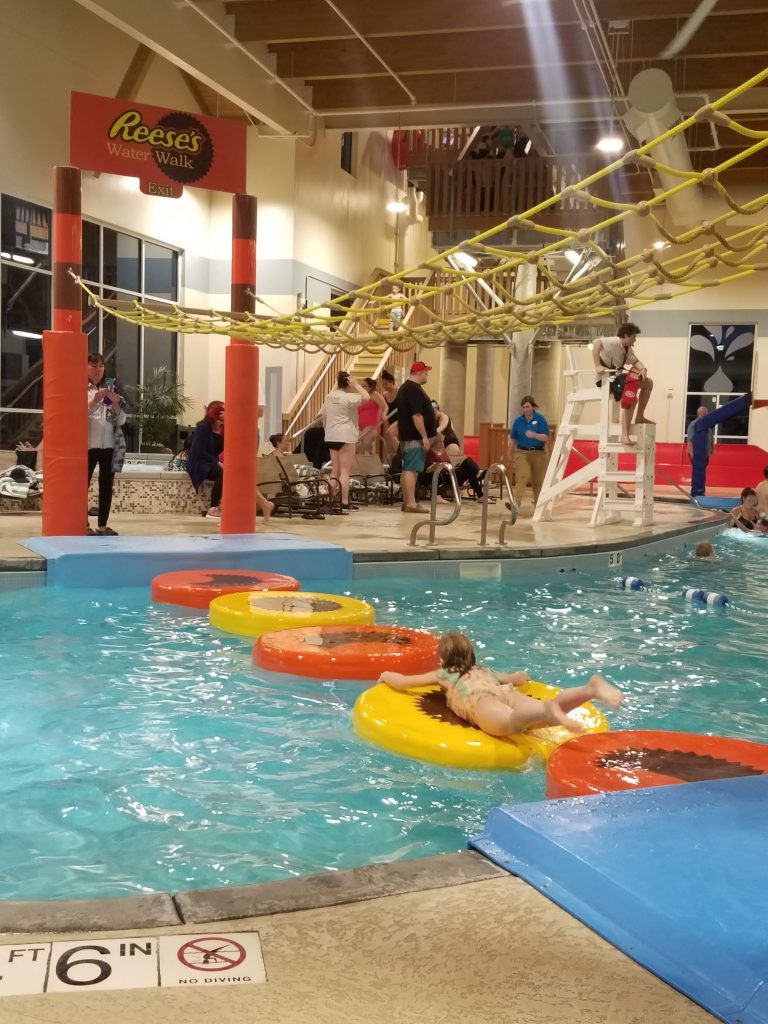 Indoor Water Works at the Hershey Lodge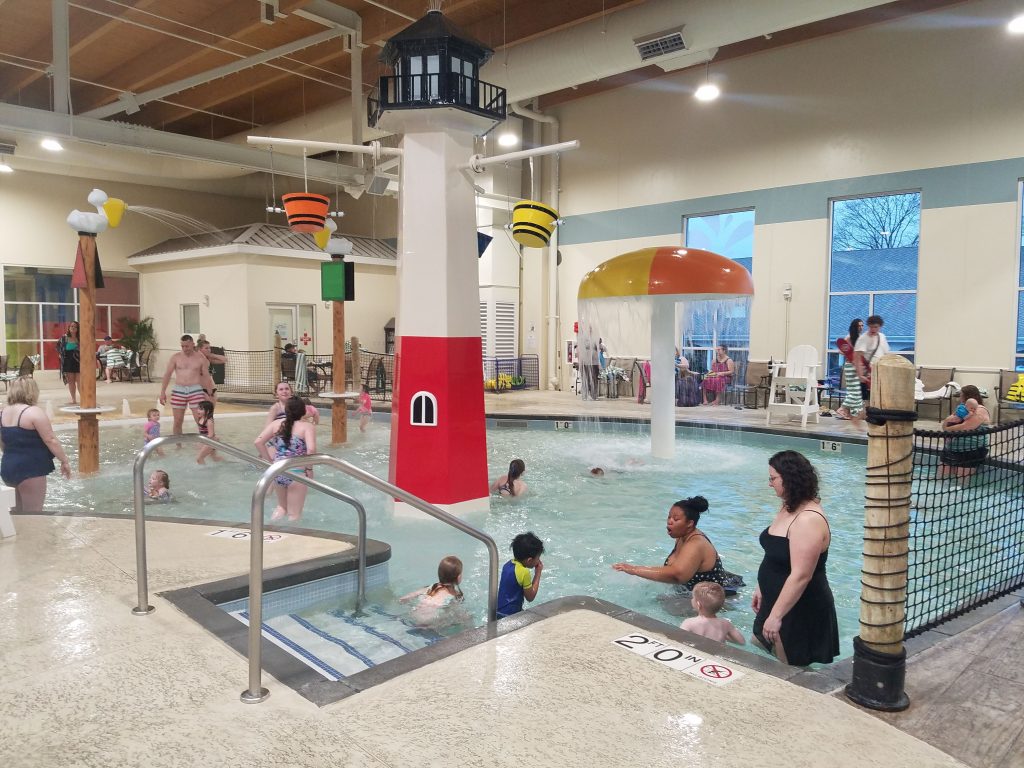 The Hershey Lodge is super for all ages!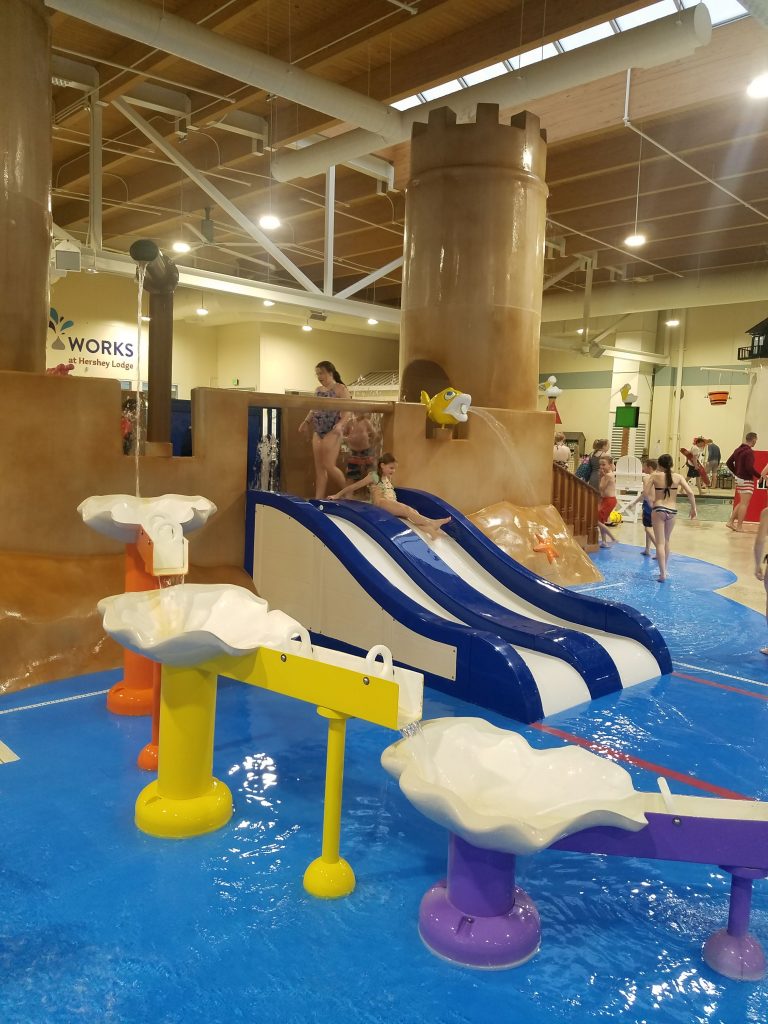 Indoor water park fun at the Hershey Lodge
Family-friendliness:

While the Hershey Lodge may seem to have more family-friendly events than the Hotel Hershey, we found said Lodge events often overcrowded.

The true family-friendliness of both properties was found in their acceptance of our frolicking kiddos–what a delight as parents to feel relaxed to enjoy the fun!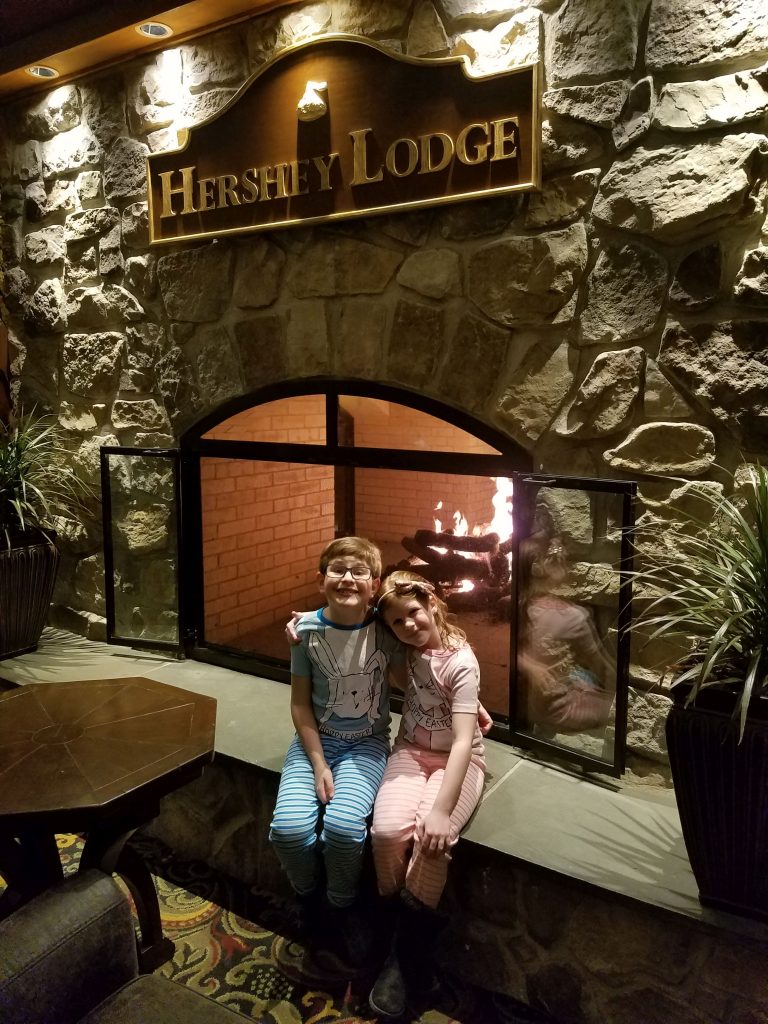 Outdoor fun:

I give it up to The Hotel Hershey on this count!

Their lawns are home to bocce, horseshoe, tennis, shuffleboard, croquet, and volleyball!

Not to mention their corn hole and foosball courts!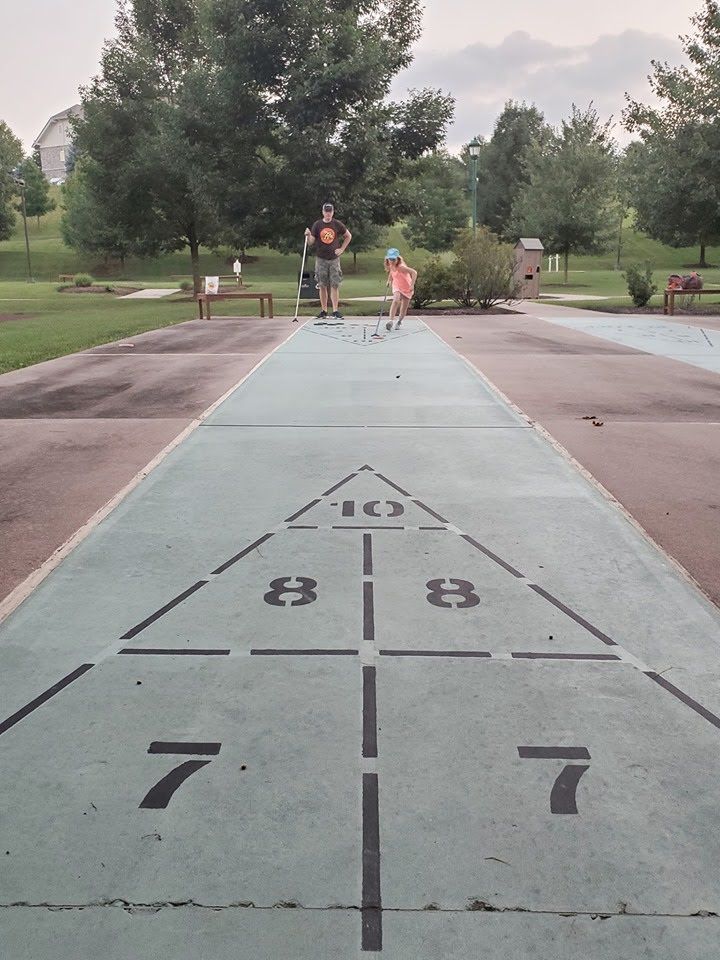 Shuffleboard at the Hotel Hershey–so fun!
Ambiance

. While both properties are exquisite, top-notch properties, I can't say how incredible the Hotel Hershey is!

With historic, exquisite decor and design, it reigns an unparalleled experience–a must-visit in this life-time, and I'm thankful to have done it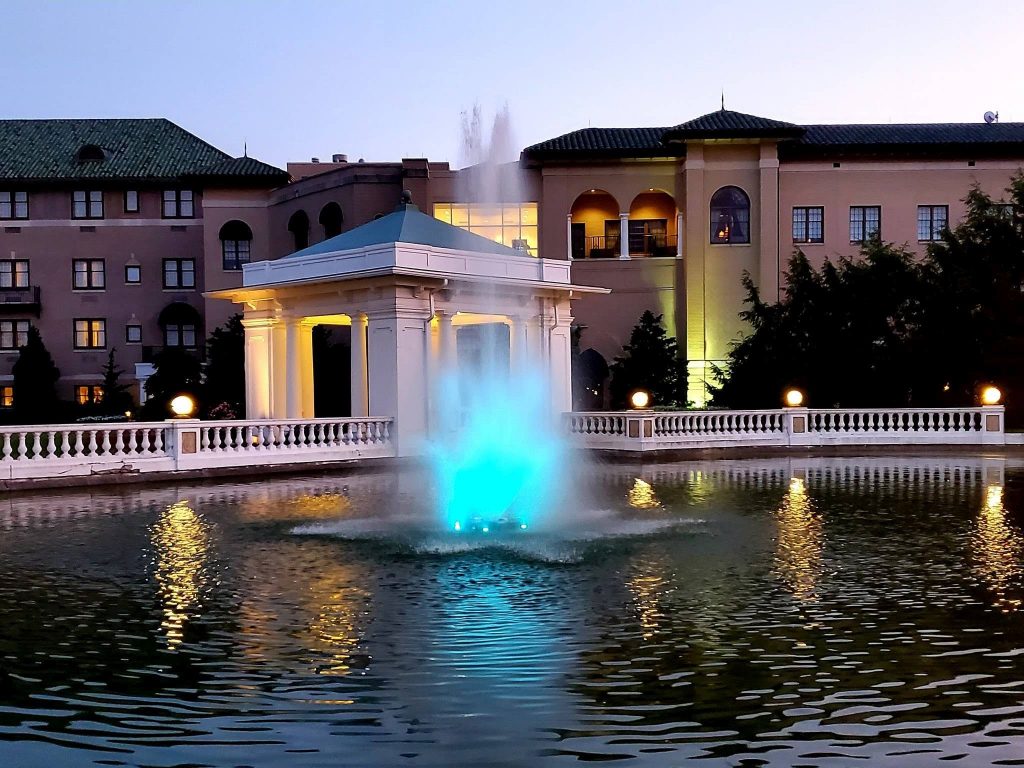 The fountains at the Hotel Hershey are SO GORGEOUS!!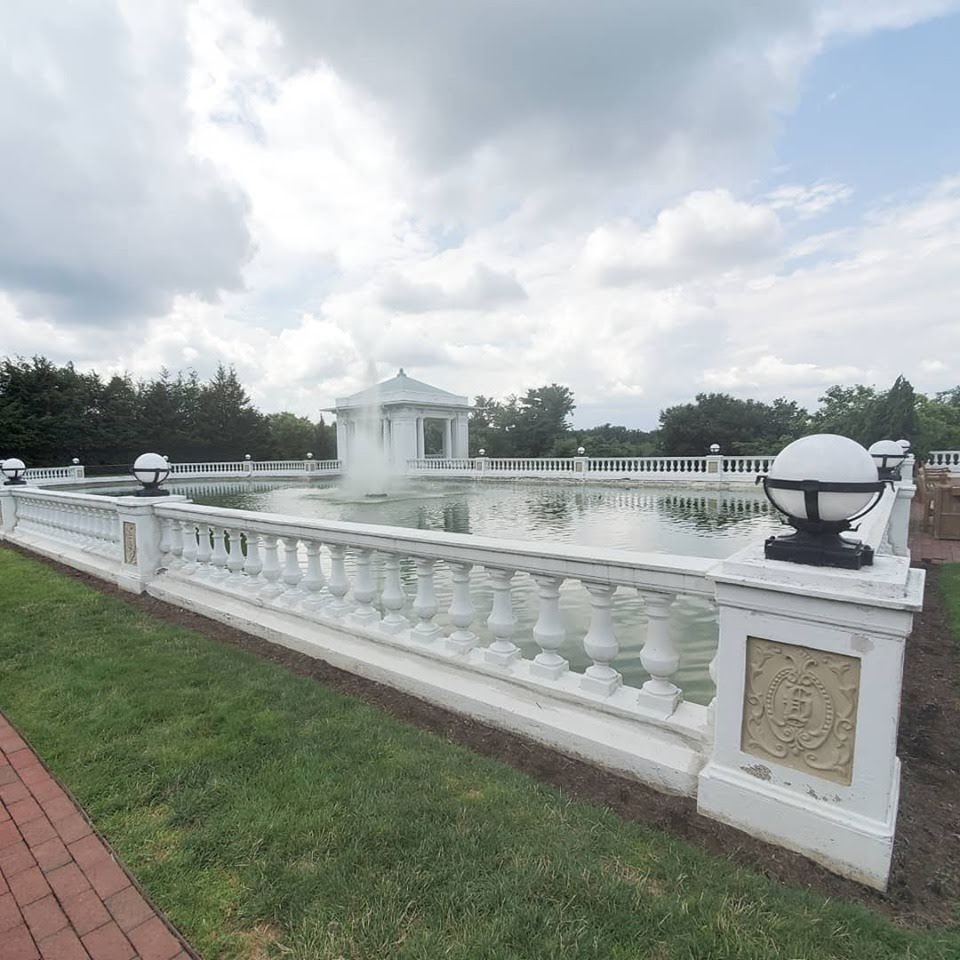 More gorgeous Hotel Hershey fountain pics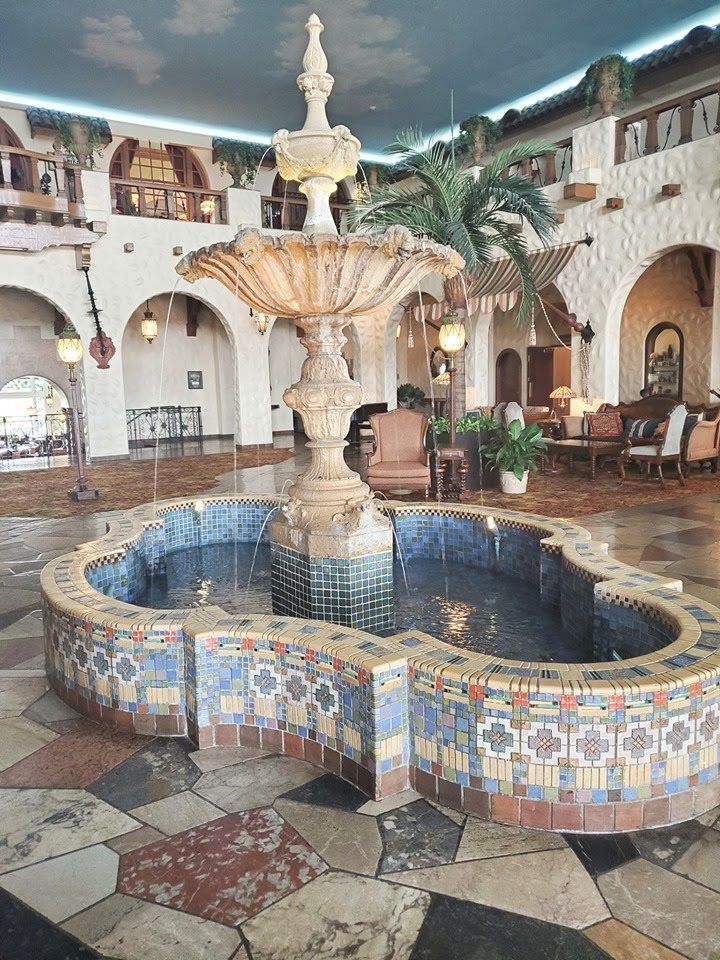 The Fountain Lobby at the Hotel Hershey
Read the full article here https://www.themomoftheyear.net/2019/08/sponsored-hershey-hotel-vs-hershey-lodge-where-to-stay.html