12
July
2019
|
15:36 PM
America/New_York
EVERYTHING YOU NEED TO KNOW ABOUT HERSHEYPARK'S NEW EXPANSION CHOCOLATETOWN
This post originally appeared on brooklynactivemama.com
A few weeks ago I go the awesome opportunity to tour all of the amazing sights and sounds of Hershey, PA. Not only did we get to visit all of the hotel properties, we got to visit the Hershey Gardens, Hershey Theater and ZooAmerica. What is all of that work without a little fun right? We also got to visit the World Famous Hersheypark and learn about the incredible new expansion to the park perfectly named Chocolatetown.
What exactly is Chocolatetown?
Chocolatetown is a $150 million transformational expansion that is coming to Hersheypark in 2020. We were able to see the big open space where the construction was underway!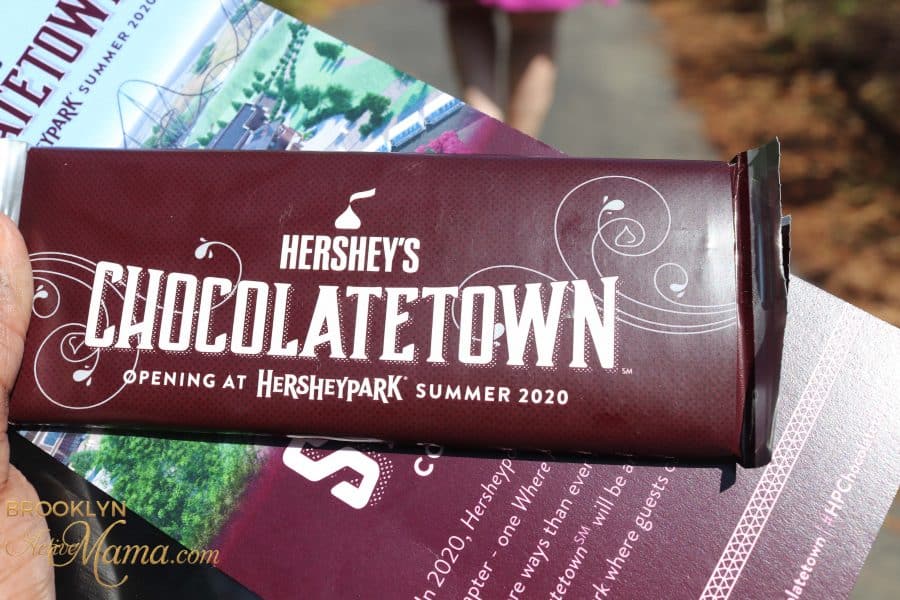 Check out some of the new features the expansion will be bringing below.
Hershey's Chocolatetown will feature several marquee elements:
New Arrival Experience and Front Gate
15th Roller Coaster – The Fastest, Tallest, Longest and Sweetest!
Restaurant, Bar & Patio – Largest full-service themed restaurant in Hershey. Open year round, this full-service restaurant and bar will feature a second-story patio & bar and offer an innovative menu with hints of chocolate, craft cocktails, and signature desserts.
Ice Cream Parlor and Confectionary Scratch Kitchen. The comes with personal ice cream-ologists serving up exclusive ice cream creations.
2,200-square-foot Starbucks® Store
Largest Kettle Corn location at Hersheypark
One-of-a-Kind KISSES Fountain
A new home for the Carrousel, turning 100 years old next year!
Flagship Store with the largest collection of Hersheypark merchandise. The new 10,000-square-foot flagship retail experience will feature the largest collection of apparel, personalized souvenirs, and toys exclusive to Hersheypark.
Boutique Shopping that includes a collection of fun-filled shops and interactive experiences
Kisses Fountain where you can take a memorable photo by the worlds sweetest fountain.
Kettle Corn: a new location outside of the front gate
"We are incredibly excited to enter this next chapter in the rich history of Hersheypark. Hershey's Chocolatetown will mark the true intersection where fun meets chocolate," said John Lawn, president and CEO of Hershey Entertainment & Resorts (HE&R). "Chocolatetown will be a place where chocolate-inspired attractions will transform the guest experience in new and engaging ways."
Note: Although construction for Chocolatetown is fully underway, Hersheypark is still fully functional during this time. Construction is expected to finish just in time for the 2020 Summer season.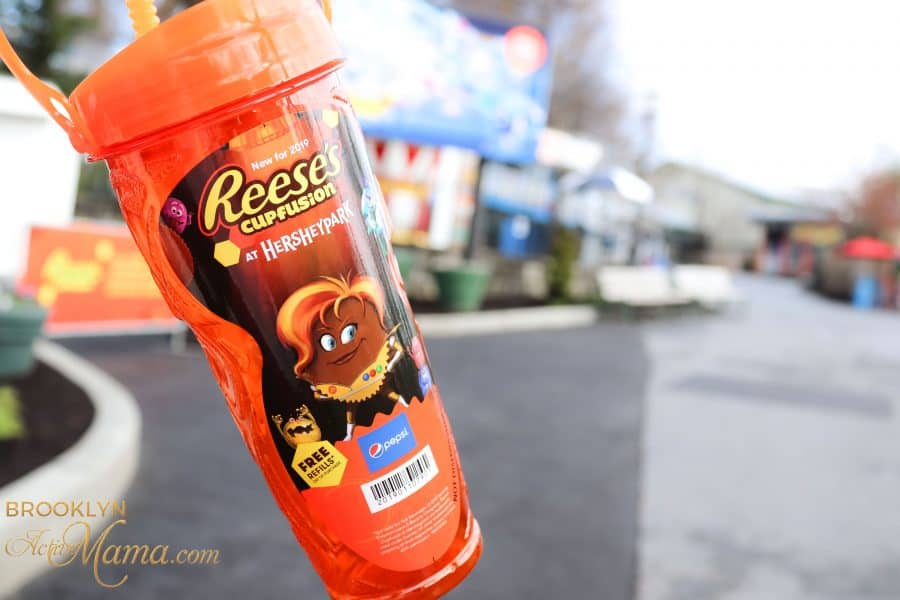 Guests can experience a virtual rendering of Hershey's Chocolatetown here and learn more about the next chapter of Hersheypark at www.hersheypark.com/chocolatetown. Construction began in January 2019 with updates and details shared over the next 18 months via the website and hashtag #HPChocolatetown. For the latest details check out the Hershey Park Official website at: http://www.hersheypark.com/chocolatetown/