16
August
2019
|
14:34 PM
America/New_York
Everything You Need To Know About The King Size Shakes At Hershey Park
This post originally appeared on brooklynactivemama.com
Over the weekend I was invited to the Annual Sweet Welcome blogger trip for a full immersion in everything Hershey Park. I've got so much to share with you guys from the incredible story of Milton Hershey to the high class hotels. Today I wanted to tell you all about these amazing new specialty king size shakes that I tried in Hershey Park that not only taste amazing, but are completely instagram worthy. The King Shakes At Hershey Park are everything your sweet tooth dreams are made of.
You can find these three amazing King Size shakes inside the Hershey Park at the Simply Chocolate station. They have lots of yummy treats in Hershey Park but these three shakes are definitely the stars of the show. They are definitely the best of the Hershey Park snacks! Between the attention to detail and the beauty of it all, you can't miss these delicious shakes, especially if you are going this summer!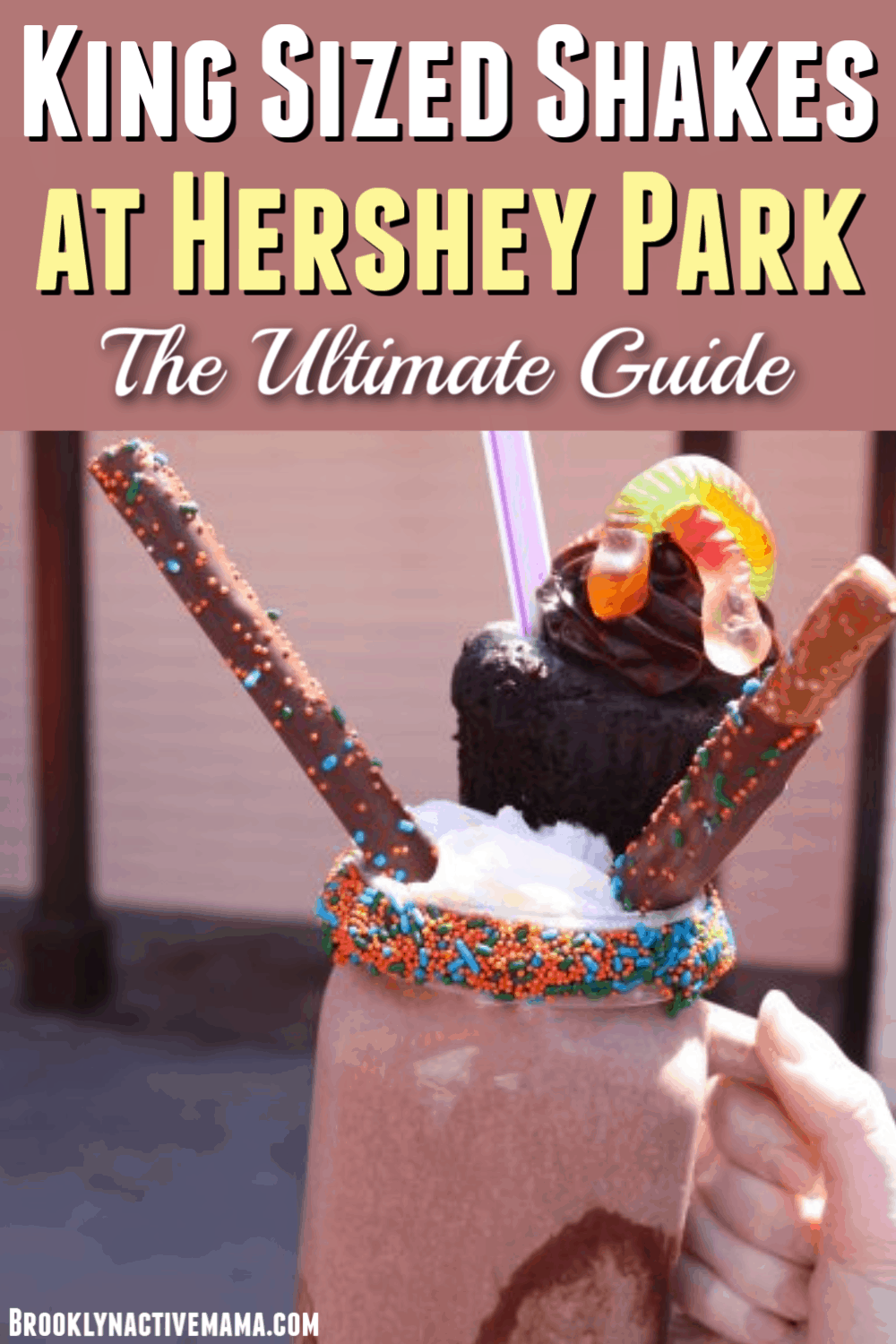 Hershey Park King Size Shake Flavors:
Slither & Squirm: This one is my absolute favorite. We were able to try all three flavors, but this one is just chocolatey goodness. If you love a really good chocolate shake without any distractions then this is the shake for you. There is even a chocolate cupcake right on top secured in with a straw! Not to mention some fun gummy worms hanging out on the top for flair!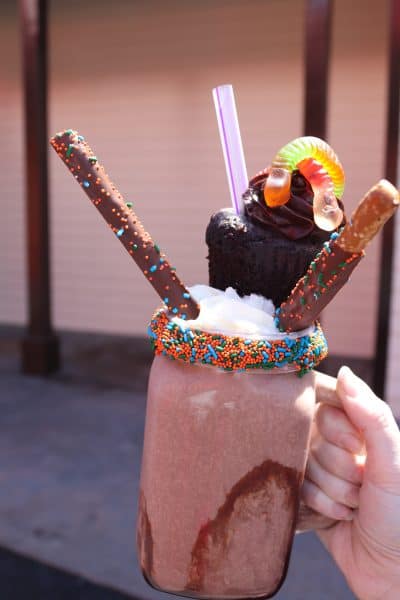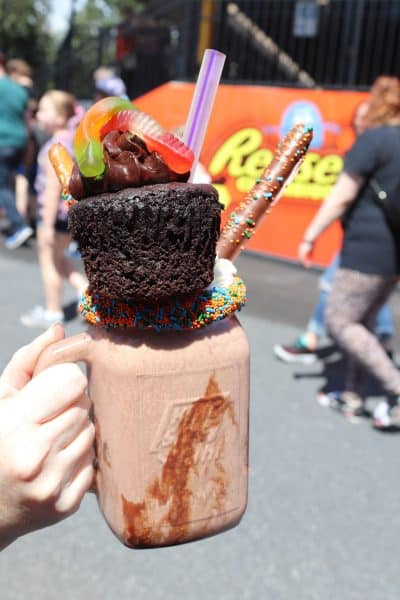 Cupfusion: Peanut butter lovers rejoice! There is peanut butter all over this one, inside and out! If you are a fan of Reeces Pieces then just guide yourself over to this baby because it was made for you!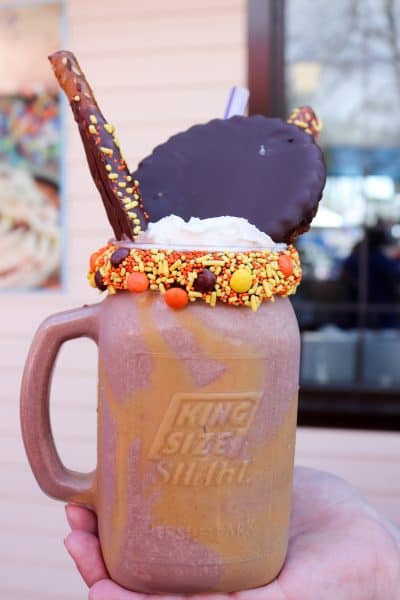 Mint Merciless: Mint chocolate fans pay attention! This class mix comes together in a cup full of mint chocolate goodness, with a full piece of cake on top, and green and white sprinkles to match.
Read the full story here https://brooklynactivemama.com/king-size-shakes-at-hershey-park