07
March
2019
|
10:25 AM
America/New_York
10 Sweet Educational Experiences in Hershey, PA
This post originally appeared on mommyuniversitynj.com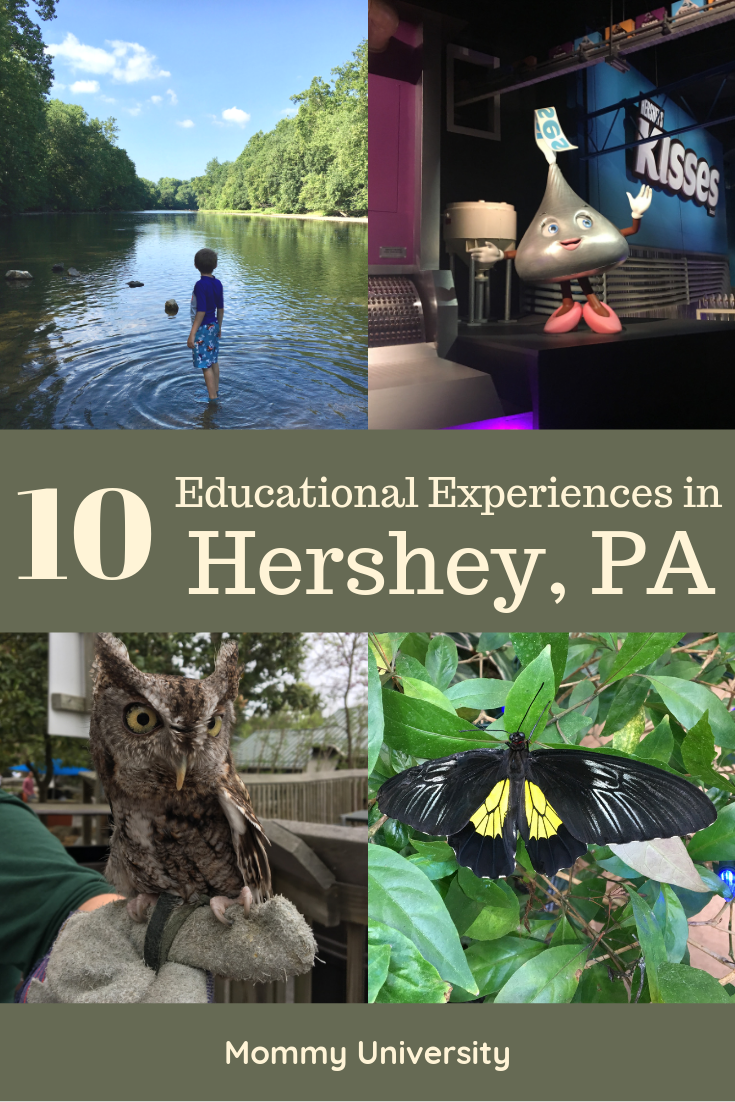 10 Educational Experiences in Hershey, PA
Tastings
Everyone learns best by engaging all their senses, and what engages the senses more than a tasting? From chocolate to cocktails to gourmet meals, Hershey has tastings that will excite any palate. At The Hershey Story Museum, adults can enjoy warm drinking chocolates from around the world while kids can enjoy hot chocolate with their own chocolate stirring lolly. Hershey's Chocolate World also offers chocolate tastings the entire family will love. Guests will taste chocolate from around the world while also learning how it is made.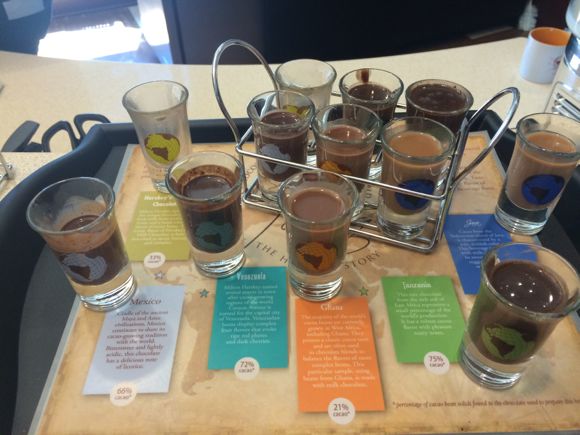 Tastings are also available at the resorts throughout the year. For example, The Hotel Hershey is offering an exciting new experience for adults that includes multiple course meals paired with wine, beer or spirits. Plus, don't miss the Food and Wine Festival that offers tastings of beer, wine, champagne and delicious local food.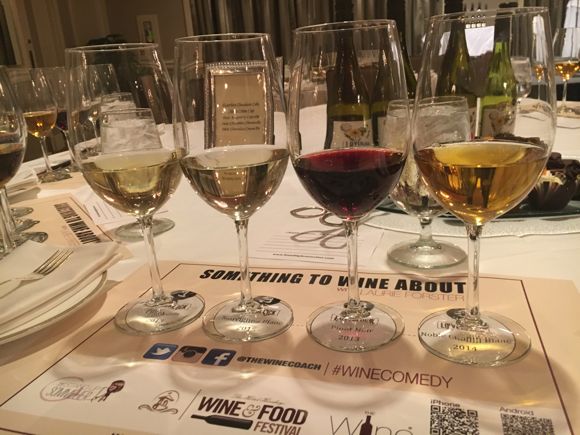 Chocolate Factory Ride
A trip to Hershey is never complete without riding the Chocolate Tour Ride at Chocolate World! This is usually the first and the last thing we do on every trip. My son begs to go on it and is fascinated and intrigued throughout the entire ride. The Great American Chocolate Tour Ride is a FREE ride that brings families on a chocolate making journey. It teaches riders exactly how chocolate is made from beginning to end. It is a great lesson in science and engineering! It is a true multi-sensory learning experience as riders can smell chocolate, see the chocolate making process, hear the machines at work, feel the "heat" of the oven and taste a sample at the end (my favorite part)! It is a must-do Hershey attraction!
Hershey Gardens
Hershey Gardens is, in my opinion, the most beautiful and breathtaking attraction that Hershey has to offer. As families stroll through the 23-acres, they learn all about various plants, flowers and trees. It is a true multi-sensory approach to learning as visitors can see, touch, smell and hear what nature has to offer. Hershey Gardens also offers numerous special events, educational programs and camps to help expand young (and old) minds! We especially enjoyed the Butterfly Atrium where my boys were able to learn about and identify a wide variety of butterfly species. Plus, The Children's Garden offers 32 themed gardens allowing for hands-on fun and exploration!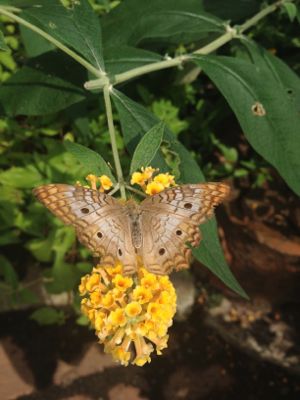 Hershey Trolley Works
One of my favorite educational experiences available in Hershey is Hershey Trolley Works. We have had the pleasure of enjoying their Trick-or-Treat and Christmas tours. Both experiences were fun, exciting and very informative. I loved learning about how the town of Hershey started and seeing where Milton Hershey lived. There is such rich history in the town of Hershey that many people forget to focus on once they hit the park. Each tour is inspiring and entertaining. Oh, and you get chocolate too!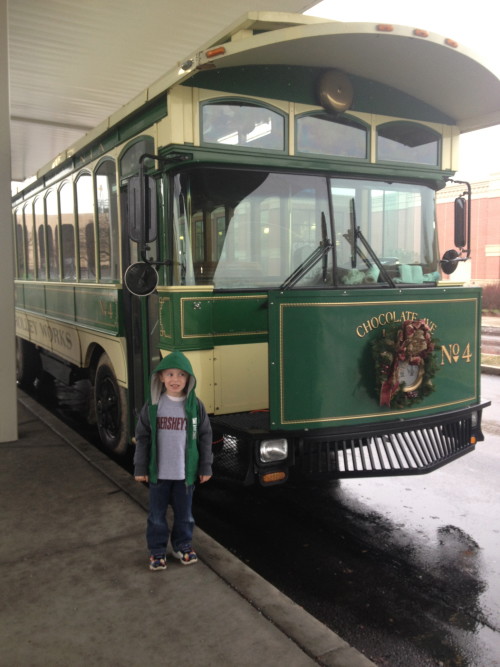 Chocolate Lab Class
Throughout the year, chocolate lovers ages 4 and up can take a fun hands-on Chocolate Lab Class at The Hershey Story Museum. The class is 45 minutes long and tickets are required. Admission to the museum is not needed to take a class but I definitely recommend exploring the museum before and after your class. During each class, guests will learn all about the chocolate making process including its rich history. Then, each budding chef will make their own chocolate creation. Themed classes are offered during holidays. Check out what we made during Christmas:
To read the full article, click here: https://mommyuniversitynj.com/2019/02/12/10-sweet-educational-experiences-in-hershey-pa/